Attentive Legal 

Guidance Throughout Your Immigration Journey

Whether you need family-based or employment-based immigration services, you can rely on Fernanda at
Barba Inegol Law Firm PLLC
 to thoroughly review your case to make it foolproof. She and her staff can assist with nonimmigrant visas, investors visas, naturalization and citizenship, DACA cases, tourist visas, EB-1s, EB-2s, EB-3s, student visas and green cards.
Additionally, your immigration matters may require further legal help. Fernanda is well-versed in family law and corporate law for U.S. immigrants and can work simultaneously on your immigration and other legal needs.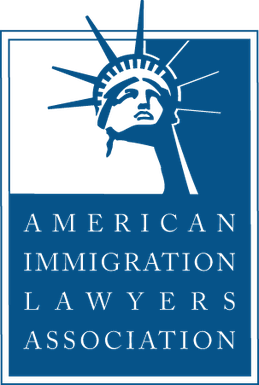 Contact Fernanda For Tailored Immigration Law Solutions: 210-475-3963.