Family-Based Immigration: An Overview
At Barba Inegol Law Firm PLLC, Fernanda and her team recognize the importance of family. They have worked with clients throughout Texas who want to bring their relatives to the United States. This process can be time-consuming and confusing. With the help of an attorney, you can understand your options and avoid potential errors.
Understanding Who Is Eligible And Who Can Qualify
Fernanda Inegol is an immigrant herself and thoroughly understands the immigration process. In answering your questions, she aims to be honest and clear. She will walk you through potential solutions and help you determine what will work best for your family. Fernanda can clearly explain who is eligible, what can happen and how to move forward.
A citizen or legal permanent resident can sponsor a family member. This means they may be able to get an immigration visa or a green card for their loved ones. However, it is important to know that the government prioritizes certain relationships, like immediate relatives. As a citizen, you can petition on behalf of your spouse, child or parent. As a permanent resident, you can file on behalf of your spouse or child. K-1 fiancé visas are also available for those who are not married yet. Certain requirements must be met, such as their age, whether they are married or whether they have kids of their own. She can also assist with waivers of inadmissibility.
What You Need To Know About Family-Based Green Cards
If you have a close relative who is a United States citizen or permanent resident, they may be able to help you obtain a family-based green card, which grants you permanent legal residence in the U.S. Fernanda at Barba Inegol Law Firm PLLC is an experienced family immigration attorney who can advise and assist you in the process of immigrating to the U.S. or help a family member immigrate to the U.S. She has worked with clients throughout the country but is based in Texas.
Certain Qualifications Must Be Met
The closer the family relationship, the better chance you have of obtaining a green card. It's also easier for a U.S. citizen to bring a family member over than it is for a permanent resident who does not have citizenship. If the primary applicant has a spouse or unmarried children that they want to bring with them, they may qualify for green cards as accompanying relatives. You can also apply for a K-1 visa, which can give your fiance certain rights as well. You may qualify for a family-based green card if you are:
An immediate relative of a United States citizen
A "preference relative" of a citizen or green card holder
An accompanying relative of someone in the preference relative category
There are two methods for obtaining legal, permanent residency in the U.S.: 1) Individuals can stay in the U.S. and apply for an adjustment of status 2) Individuals can leave the U.S. and go through consular processing. Stepchildren and stepparents are also included in this category. Fernanda can advise, assist and represent you in either case. She aims to be clear and concise. As an immigrant herself, she knows how the system works and can guide you through this complex process.
Fill out this form and we will contact you
For More Information, Call Her Office Today
Fernanda and her team know how the system works. She can help you understand family-based immigration processing times and what the future may look like. Her goal is to get the correct paperwork filed accurately and quickly. This means that it is best to contact her as soon as you have questions. To schedule a consultation, call her office in San Antonio at 210-475-3963 today. You can also send her an email. She is fluent in Spanish, and Turkish consults are available upon request.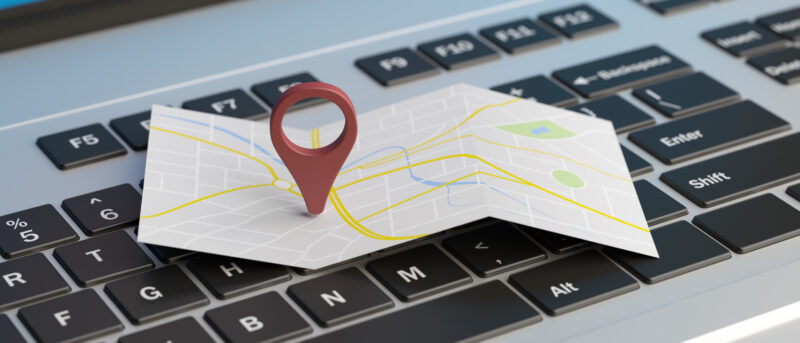 Release Date: 11/27/2023 USCIS' Tampa Asylum Office is moving to a new location. Effective Dec. 11, [...]