Dedicated To Helping International Students Find The Right Student Visa For Them
Student visas, or F visas, allow foreigners to pursue academic studies, language training programs, and vocational programs in the United States. Students who receive a visa must maintain a full course-load to remain in the U.S. To apply, you must start by filling out form DS-160 and obtaining all necessary paperwork from the university or school you will be attending. At Barba Inegol Law Firm PLLC, you can partner with an experienced student visa lawyer to guide you through the process and prepare you for your interview.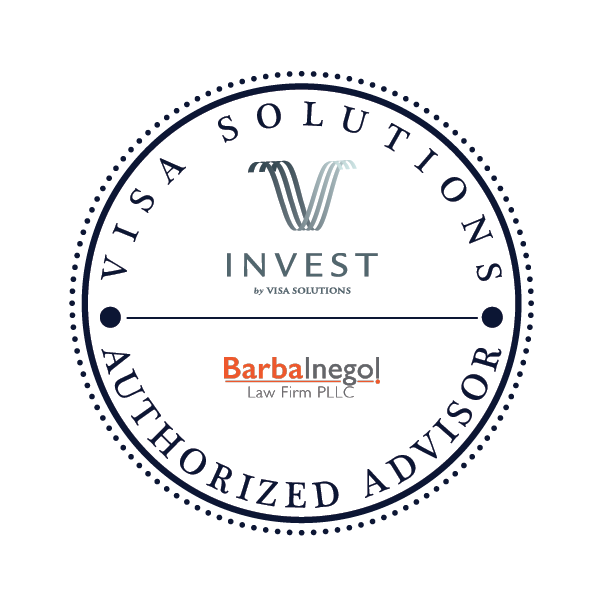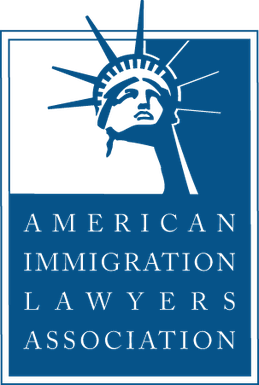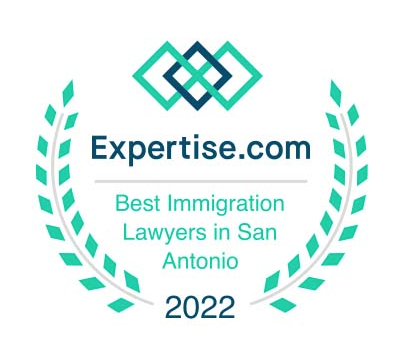 Fill out this form and we will help you
Iniciamos un proceso de visa con mucho miedo pasando por diferentes abogados que sentíamos que no querían hacerlo sino por el dinero, con Fernanda se sintio diferente, nos contó su historia y entendimos que ella sentia lo mismo que nosotros! estamos muy agradecidos con mi esposa!.
Muy contento por el servicio que recibimos de Inegol Law en su servicio para la residencia permanente de mi esposa, muy recomendados.
Diego Sanabria
2023-04-26
Thanks Fernanda! It was nice working with you. The best part was one-on-one conversation with you which reduces the back & forth conversation and makes things much more clear. Hope to work again with you sooner. Very Punctual, reliable/dependable and trustworthy.
Quiero agradecer profundamente a la abogada Fernanda por su profesionalismo, ética, seriedad, que puso desde la primera entrevista con nosotros, gracias por ayudarnos a que este sueño se cumpliera, hoy gracias a su trabajo y esfuerzo tenemos nuestra visa y muchos sueños por cumplir. Gracias infinitas Fernanda y a todo tu equipo.
jose castañeda
2023-02-18
I highly recommend Fernanda and her team. The have guided me every step of the way and even helped me file an expedite request for my son's employment authorization card. Thank you!
Antonio Esnaurrizar
2023-02-04
Highly recommend "Barba Inegol Law Firm PLLC" as an immigration lawyer. She was knowledgeable, professional, and compassionate throughout my case and provided excellent guidance. Not only that, but she was also able to expedite the process which I greatly appreciated. Thank you, Lawyer Fernanda Inegol, for everything.
Attorney Fernanda is such an amazing professional, she is always clear and patient while answering all my questions. I'm so satisfied with her service I would give her 10 stars if I could.
Attorney Fernanda was so helpful when I was applying to become a citizen. She broke down a process that seemed incredibly difficult to figure out on your own. Would def recommend!
Attorney Fernanda is amazing, my experience of working with her and her team is such a joy and wonderful. I was relocated in SA and was looking for a good attorney to help my parents' visa application process. After doing some research, reviewing the comments and websites of different immigration lawyers. I decided to call and meet with Fernanda, she explained everything very clearly and precise. During the application, she always give me a peaceful of mind and submit everything on time. I am so glad I find her and work with her.